Flight Training Starter Packages
At Flynqy Pilot Training we offer a number of Private Pilot Flight Training Starter Pacakges. We recognise that deciding to learn to fly is a big decision and so these starter packs are ideal for those who want to experiment with learning to fly without fully committing to a full private pilot course just yet. They provide everything you need to get started on your journey, at our most competitive training rates.
All time flown during the package is countable towards either the EASA Light Aircraft Pilot Licence (LAPL) or the EASA Private Pilot Licence (PPL).
Each Flight Training Starter Package includes:
Three one hour flights (including fuel and landing fees at Cornwall Airport Newquay) in your chosen aircraft
Pre and post flight briefings
Learn how to pre-flight the aircraft
PPL Book 1 - Flying Training
Aircraft Checklist
Flynqy Pilot Logbook to record your flights
Membership to Flynqy Pilot Training for the duration of the package
These pacakges also make great gifts and are particularly suited to those who have had a Flight Experience and are looking to move onto the next stage. If you wish to purchase a flight training starter package as a gift, we will arrange to send you a personalised gift voucher for the recipient, as well as sending out the flight equipment provided in the package. Each one hour flight can be booked individually by the recipient at a date and time convenient for them. Each package is valid for 12 months from the date of purchase, during which all three flights must be completed.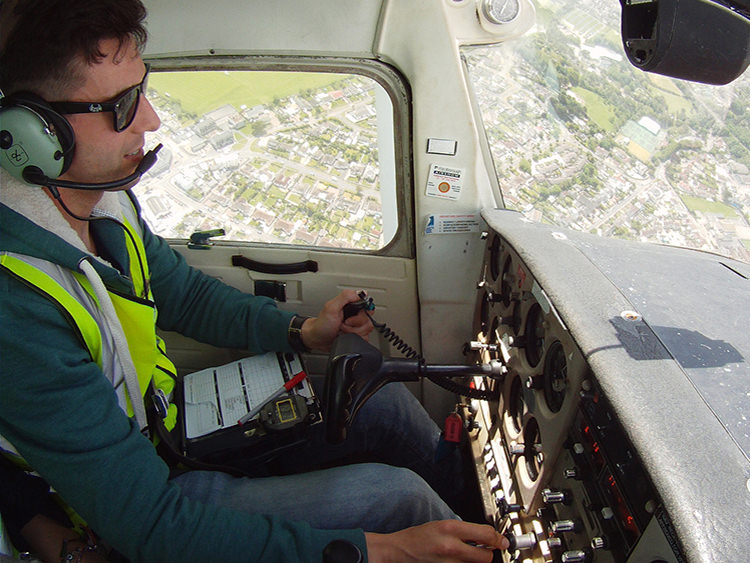 3 HOUR STARTER PACKAGE - CESSNA 152
The Cessna 152 is an industry standard training aircraft that almost every commercial pilot will have learnt to fly in. In this three hour starter package you will learn how to pre-flight the Cessna 152 as well as learning the fundamentals of aircraft handling including flying straight and level, climbing, descending and turning.
| | | |
| --- | --- | --- |
| 3 HOUR STARTER PACKAGE - CESSNA 152 | £595.00 | |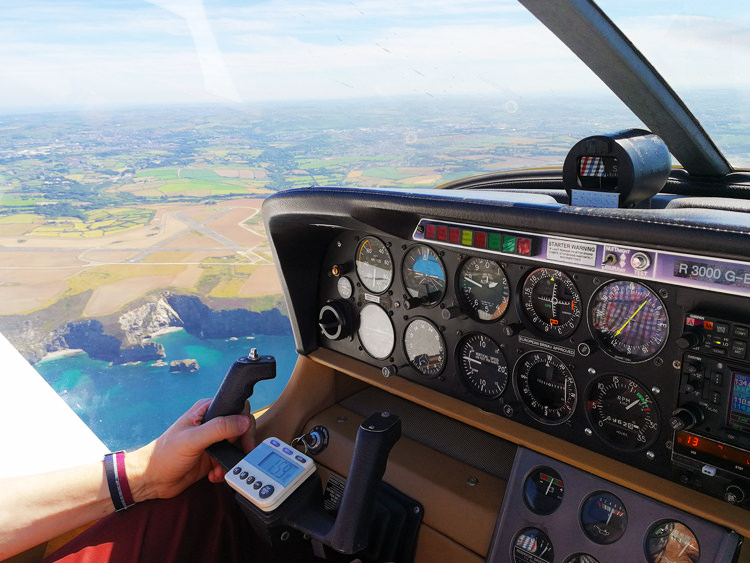 3 HOUR STARTER PACKAGE - ROBIN R3000
This three hour starter package is the perfect gift for those who want to discover more about flying an aeroplane or for those who are thinking about starting the LAPL (Light Aircraft Pilot Licence) or PPL (Private Pilot Licence).
| | | |
| --- | --- | --- |
| 3 HOUR STARTER PACKAGE - ROBIN R3000 | £695.00 | |