Events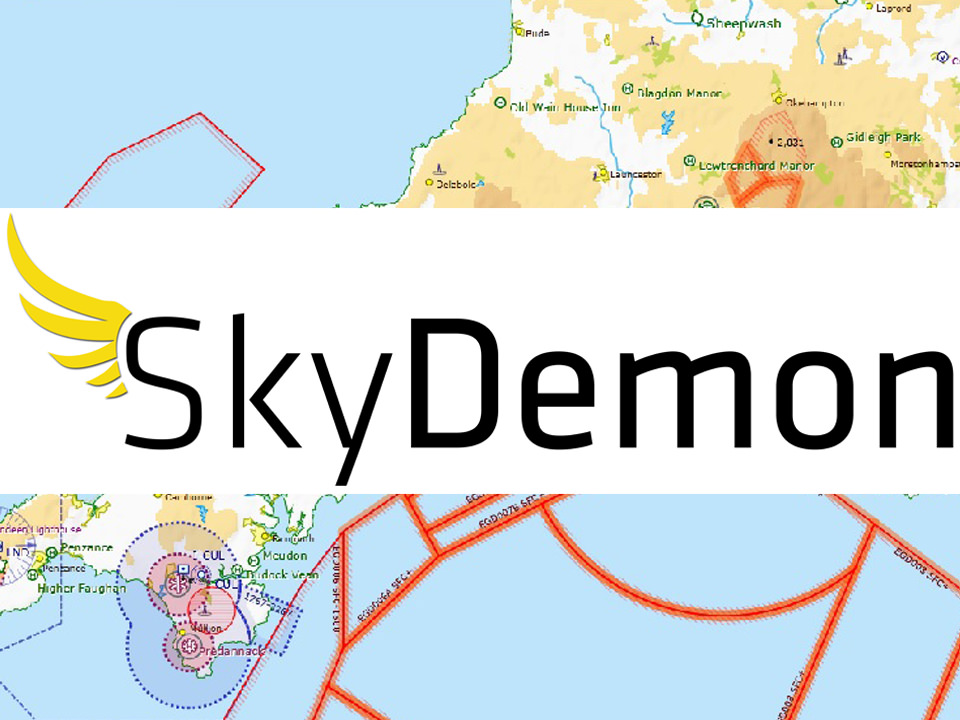 SkyDemon: Tips and Tricks Presentation
Saturday 24th November 2018, 14:00 - Saturday 24th November 2018, 17:30
SkyDemon will be hosting a tips and tricks presentation on Saturday 24 November at 14:00 at the Pentire Hotel in Newquay. The session will be given by SkyDemon's Marketing Development Coordinator, Rob, who has over 8 years experience with the team!
View Event Details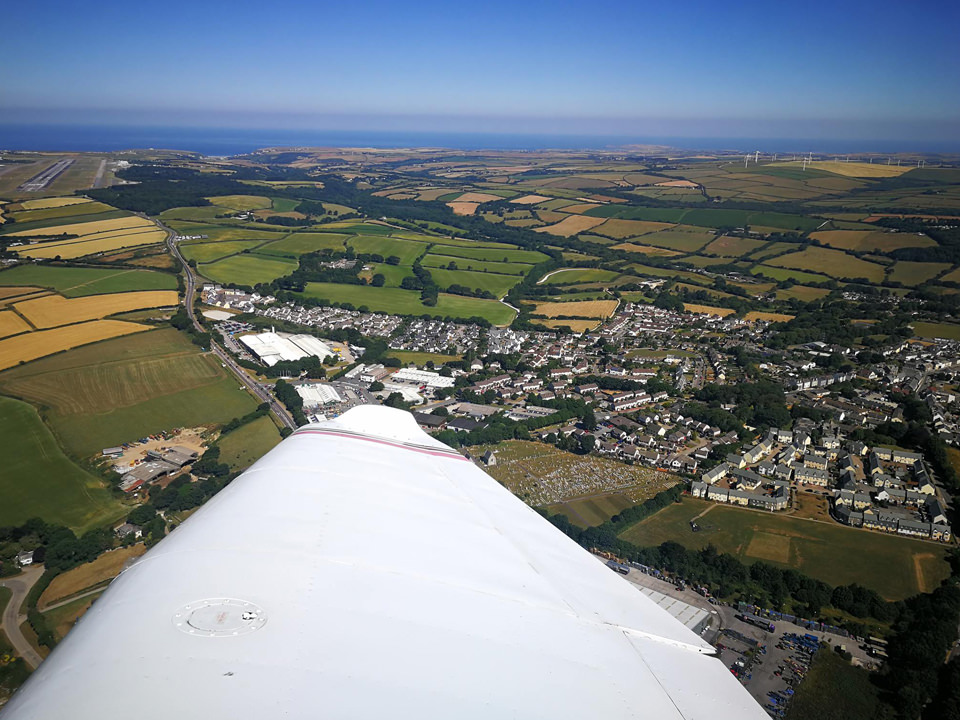 Pilot Training Information Afternoon
Sunday 2nd December 2018, 14:00 - Sunday 2nd December 2018, 17:00
Would you like to learn to fly? Whether you're looking to fly for pleasure or as a career we can help you take your first steps into aviation. Why not join us for our free information afternoon and find out more!
View Event Details