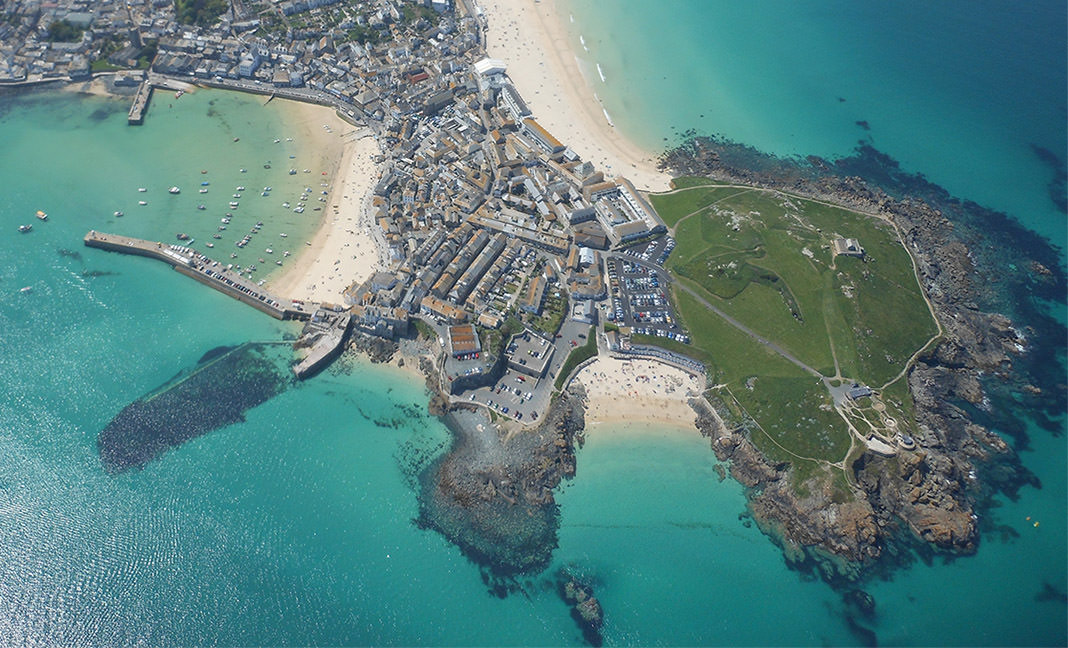 Flight Experience
The Trial Flight Experience (or Air Experience Flight) provides an amazing opportunity to take to the skies and see the world from a different perspective. Discover the stunning sights of Cornwall - from its unique coastlines, cliffs and beaches to its rural villages and towns.
This personal flying lesson starts with a full flight briefing from one of our highly qualified and experienced commercial pilots before being taken to your aircraft. During the flight, you will be given the chance to take the controls of our aircraft, sitting in the captain's seat in the cockpit. Under the supervision of your instructor, you will assist with the take-off and landing of the plane, as well as being provided with the opportunity to experience handling and flying the aircraft - all whilst admiring Cornwall from this unusual vantage point. On completion of the flight the recipient will receive a personalised certificate providing the details of their flight.
Any time flown during a Flight Experience can be logged towards both the Light Aircraft Pilot Licence (LAPL) and the Private Pilot Licence (PPL) - making it the perfect starting point for anyone interested in flying!
If you are purchasing a Flight Experience as a gift, then we will send you a personalised gift voucher for the recipient with the details of their flight. Gift vouchers are valid for 12 months and can be used at any time during the year.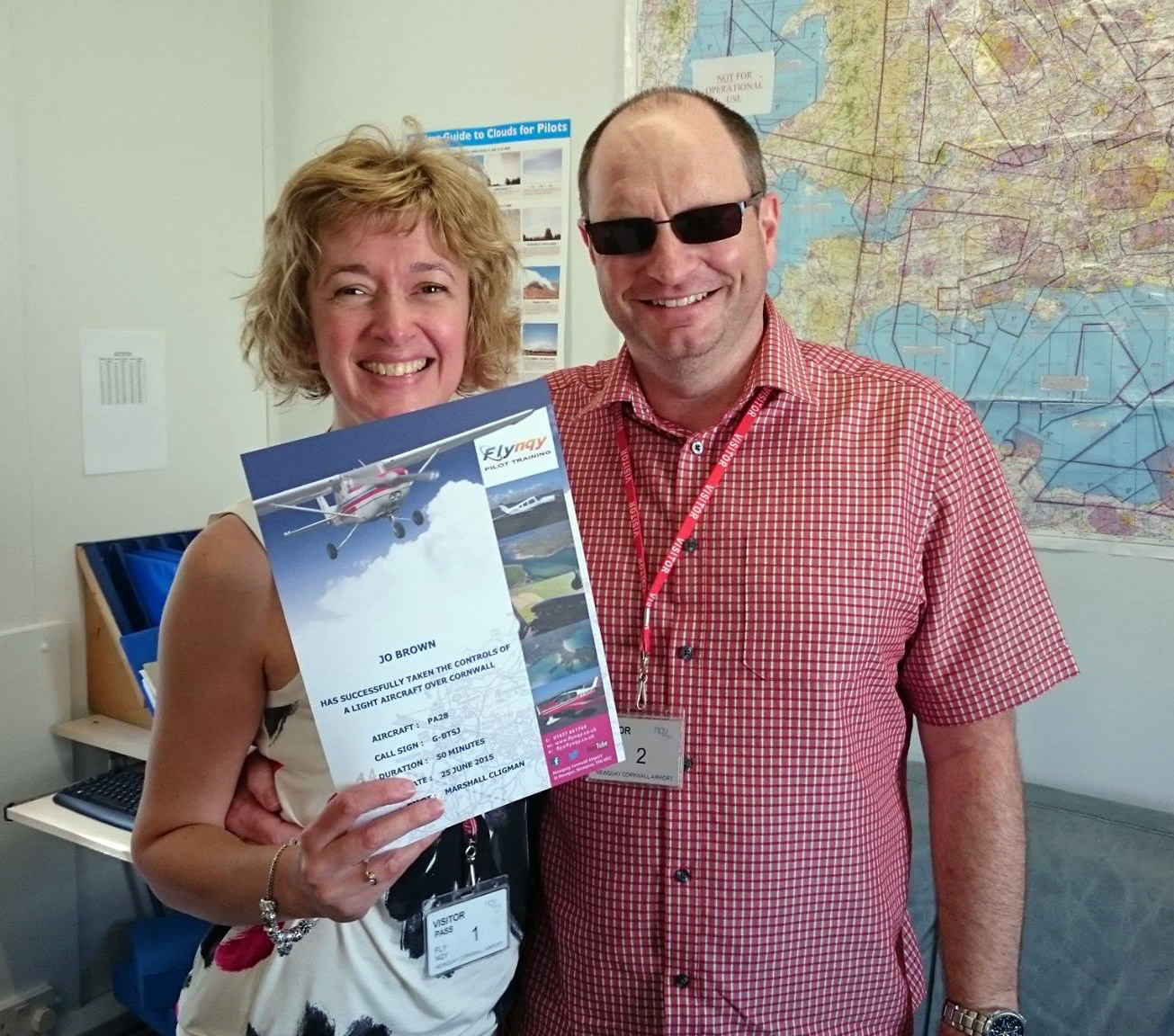 Flight Experience Range