Events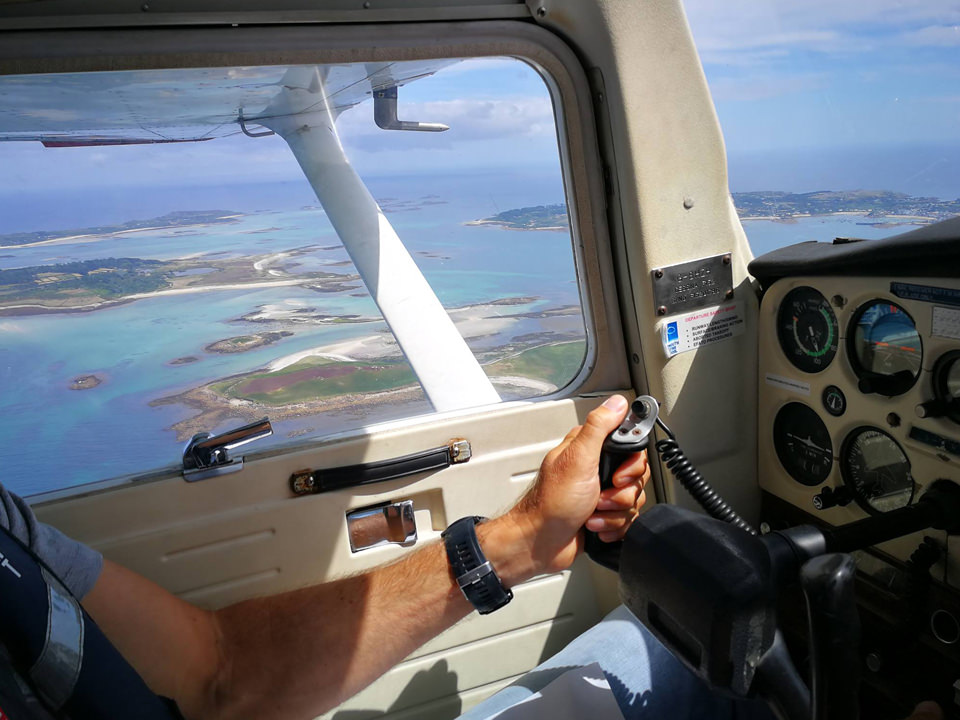 Pilot Training Information Afternoon
Saturday 23rd February 2019, 14:00 - Saturday 23rd February 2019, 17:00
Would you like to learn to fly? Whether you're looking to fly for pleasure or as a career we can help you take your first steps into aviation. Why not join us for our free information afternoon and find out more!
View Event Details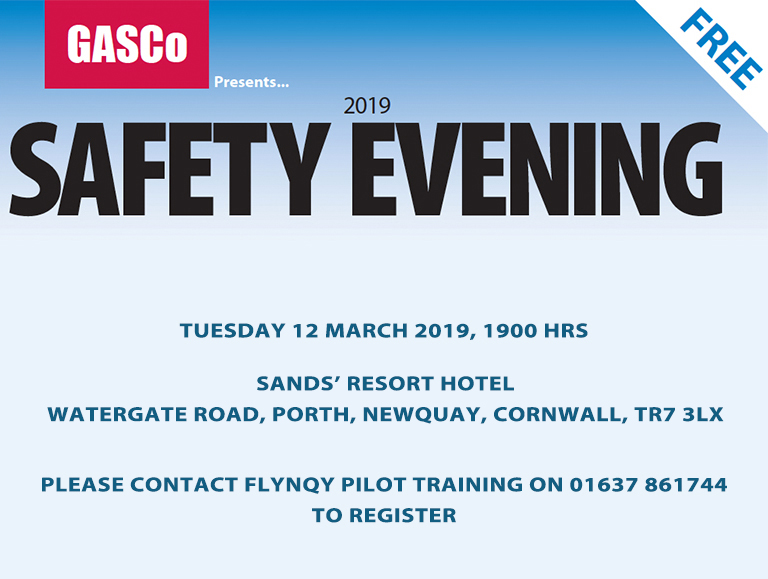 GASCo Safety Evening 2017
Tuesday 12th March 2019, 19:00 - Tuesday 12th March 2019, 21:30
This year, Flynqy Pilot Training will be hosting a GASCo Safety evening on Tuesday 12 March 2019. This event is open to all pilots and student pilots across Devon and Cornwall.
View Event Details